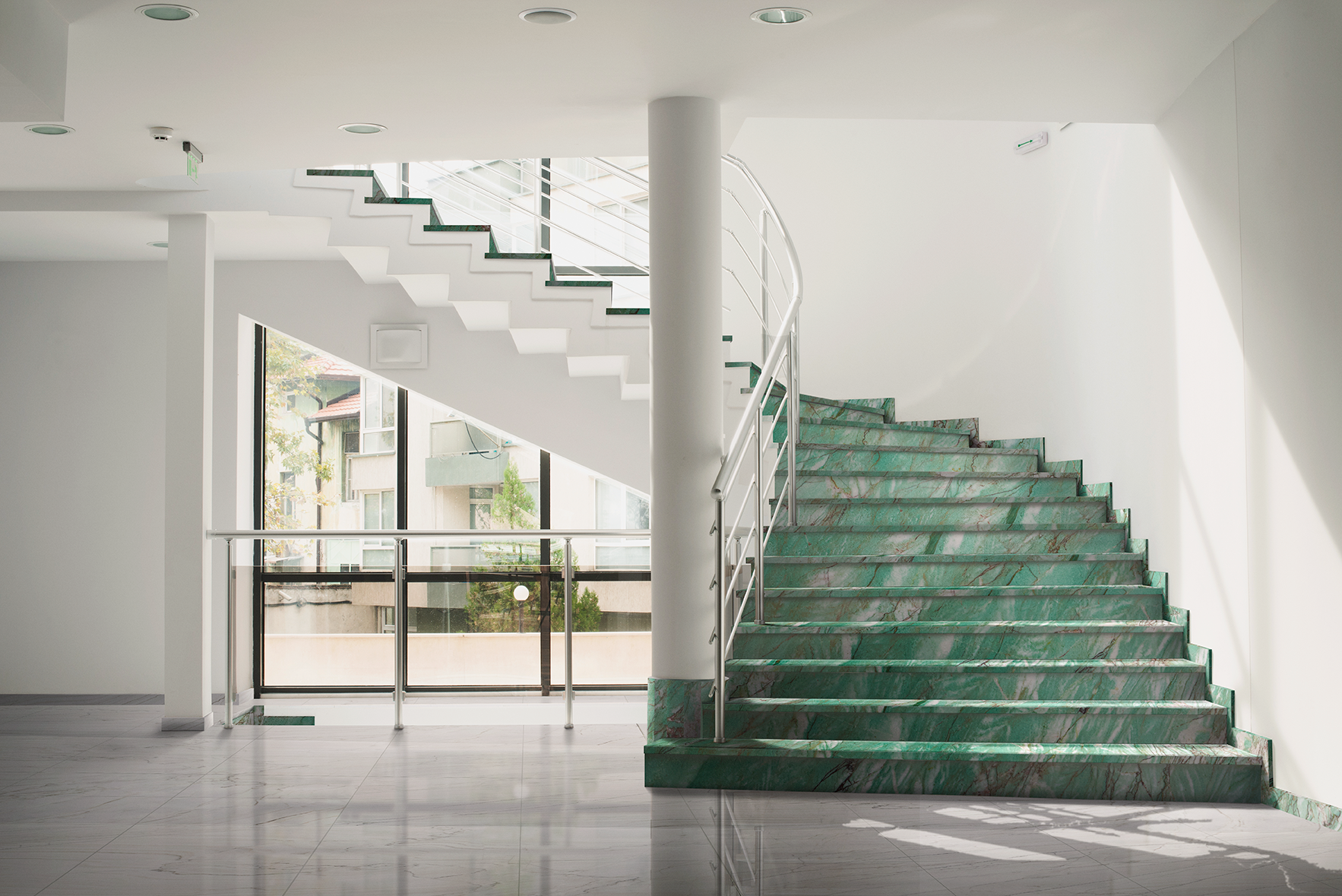 Application in Ambiences
Gaya and Polaris
Check out this and other featured materials, or others from our large variety of classic and exotic luxury stones! Access Now
Application in Ambiences
Fascination
Check out this and other featured materials, or others from our large variety of classic and exotic luxury stones! Access Now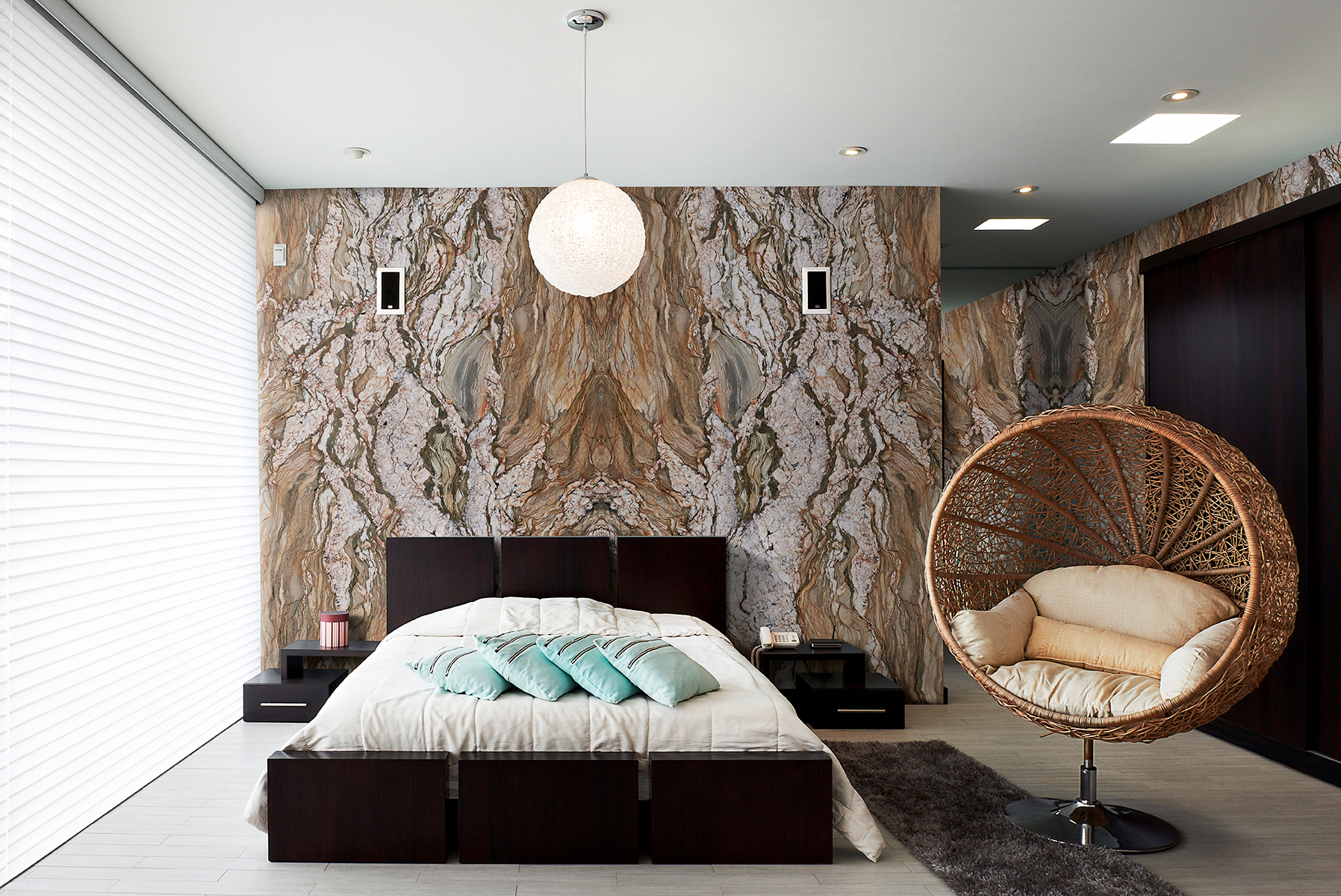 Application in Ambiences
Fascination
Check out this and other featured materials, or others from our large variety of classic and exotic luxury stones! Access Now
Our company

A little bit more of Laka...
Founded in 1990, in Cachoeiro de Itapemirim city, in Espírito Santo State, Laka Granitos has a structure capable of serving the national and international markets. A tradicional company that is always present in the main events of natural stone segment in Brazil and in worldwide. Access Now
Precisa de ajuda? Converse conosco
Comece uma conversa
Oi! Clique abaixo para conversar no WhatsApp ;)
Respondemos em poucos minutos.
We respect your privacy. We use cookies to collect visit statistics to improve your browsing experience. Get to know more about our privacy policy.
Got it and Close